Are you ready to solidify your brand—what you stand for, who you serve, and why—and uplevel your visuals so you can feel polished, proud, and purposeful in your business?
1. GAIN CLARITY
Brand Identity Workbook
One of the keys to a strong brand is knowing who you are as a business. You probably already have an idea of who you are in your head. Part of the magic of working through the Elevate Brand Identity Workbook is writing things down. Look, compare, have revelations, brainstorm, get organized, see how all of the parts of your brand work together.
After completing your Elevate Workbook, you will know your ideal client, your core beliefs as a business, and the principles that will guide your business. 
2. HAVE FUN
1-DAY LOGO DESIGN
Like instant gratification? Then you will LOVE watching—and being part of—your new logo coming to life in my remarkable 1-Day Logo Design process. We meet over Zoom, review your concept proofs, and then we start to play.
No back-and-forth emails over a period of weeks or months. One day, in real time, to get you rockin and rollin as fast as possible, headache-free.
3. STAY ALIGNED
Brand Guidelines Document
"Consistency, consistency, consistency" is just as important in branding as "location, location, location" is in real estate. 
Presenting a consistent look and feel of your brand across all of your materials and throughout all of your marketing helps create feelings of trust, stability, and familiarity for current and prospective clients.
Your customized Brand Guidelines Document will be your guide going forward to keep your brand consistent.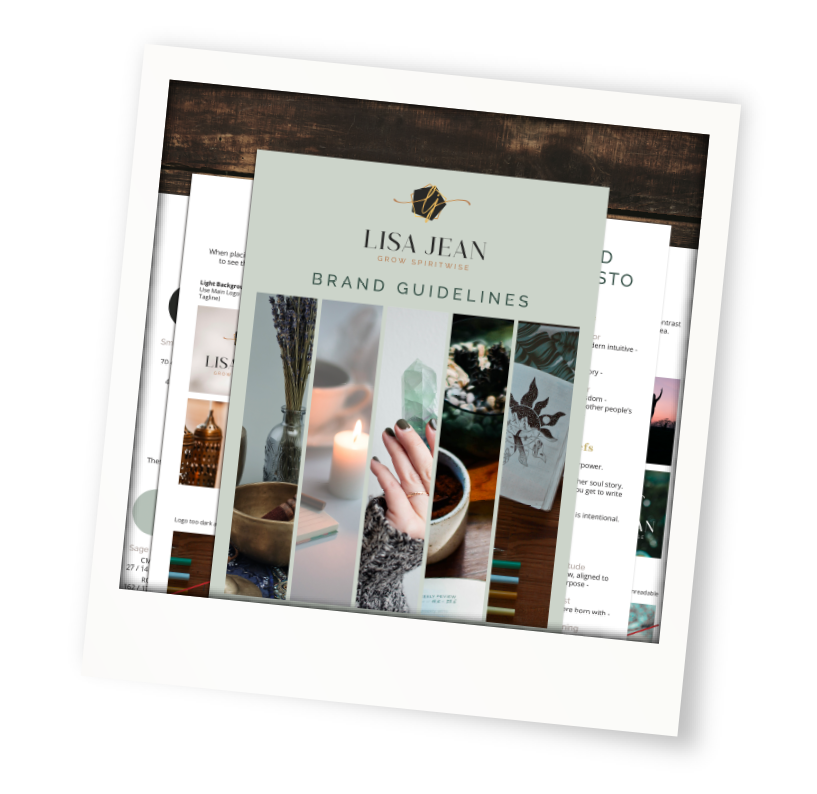 I couldn't be happier with my up-branding experience. I sat down with Holly to share all of my ideas and how she pulled them together to create my vision still amazes me. I absolutely love having clarity, and she did just that for me. The workbook is well put together and forces you to get to the common thread of your brand. I highly recommend Fancy Fox—Holly is truly the best!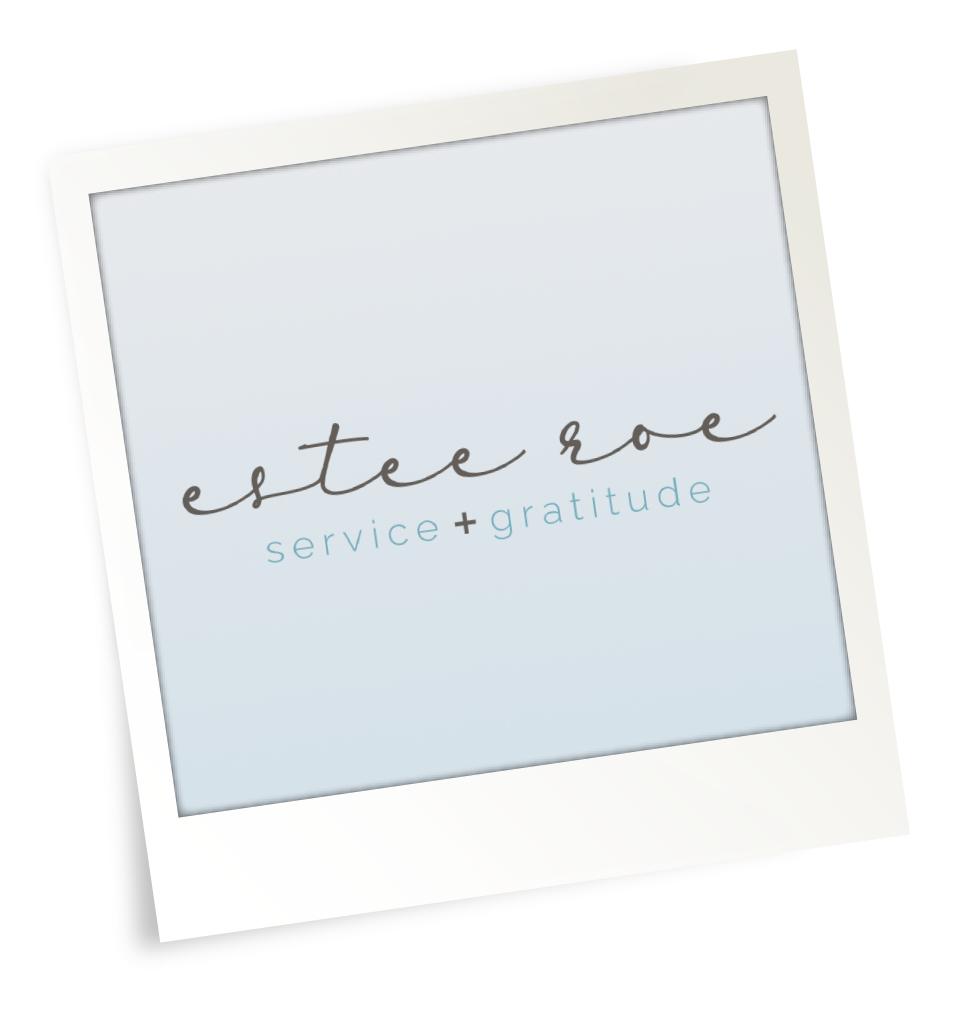 Up-Branding vs. Rebranding
We may be creating a whole new logo for you (or a logo for the first time), but we're not scrapping your entire brand that you've started to develop. A brand is more than a logo. Up-Branding is a transition from scattered to streamlined. From marketing to everyone to marketing to your ideal clients. From feeling misaligned to feeling authentic. With Elevate, you are solidifying your business foundation and going to the next level.
If you think Elevate: Up-Branding could be a fit for you, let's set up a time to talk!
✔

 Elevate Brand Identity Workbook

✔

 1-Day Logo Design Process

✔

 Brand Guidelines PDF

✔

 1x1 Brand Guidelines + Logo Files Walkthrough

✔

 Feature Post on Fancy Fox Facebook Business Page + Instagram
EVERYTHING IN LEVEL 1

PLUS

✔

Social Media Profile + Cover Images

✔

Up to 5 social media image templates—built in Canva, branded to YOU
EVERYTHING IN LEVELS 1 & 2

PLUS

✔

Custom Business Card Design

✔

250 Printed Business Cards (Terms apply)
the nitty gritty details
Value Details:
Logo design includes up to two orientations, e.g. circle/square orientation and horizontal/rectangle orientation to give you options for the best fit in various applications. (Note: Two orientations are not necessary for all logos)
You may include a tagline with your logo. If so, logo files will be provided with and without your tagline so you can choose the best file to use in each instance.
Your final logo transfer will include 1. vector files for quality scaling and printing (vector files can be increased in size without losing quality) and 2. rasterized files for "everyday" use. Details on when and how to use each file type will be outlined in your Brand Guidelines PDF. You will be fully equipped to use your logo in print media, on your website, and on social media.
Logo files will be provided in multiple color versions (full color, black, white, and other variations if appropriate) so your logo can be optimally displayed on a variety of backgrounds.
Social media cover photo options include images appropriately sized for Facebook, LinkedIn, or both.
Social media image templates will be built in Canva and able to be used with their Free plan. Templates will be oriented as a square for optimal Instagram use, but can also easily be shared on Facebook, LinkedIn, email marketing, etc.
Terms/Conditions Details:
With the transfer of your logo files, you will also own the copyright to your images; however, this does not include the original working files, and no edits may be made to your logo after transfer without my explicit consent. I also reserve the right to use your logo in my portfolio.
Printed business card terms: package includes one box of 250 cards of one name, standard US business card size (3.5x2 inches) or 2.5-inch square, two-sided color printing, gloss or matte stock option. More options are available for an additional cost, such as double thick cards, colored edges, rounded corners, die cut in a custom shape, foil stamping, embossing, and more.
A clear, aligned, and consistent brand amplifies your mission. Are you ready?
Fancy Fox
is truly a gem to work with. Holly is fun, light-hearted, and very good at "holding my hand" throughout the process of creating my logo. She worked with me, trying on this and that, until we ultimately got to ME. She makes it seem so easy and works quickly.
Holly is fantastic to work with! She was able to visualize exactly what I was looking for in my new business logo, business card, and rack card. Holly is prompt with her response, communicative, will answer any questions, and guide you through the process with friendly professionalism. I highly recommend her for your business logo and design needs.