Educate, validate, and inspire others PLUS
increase credibility, attract clients, add value to your offerings, book speaking gigs—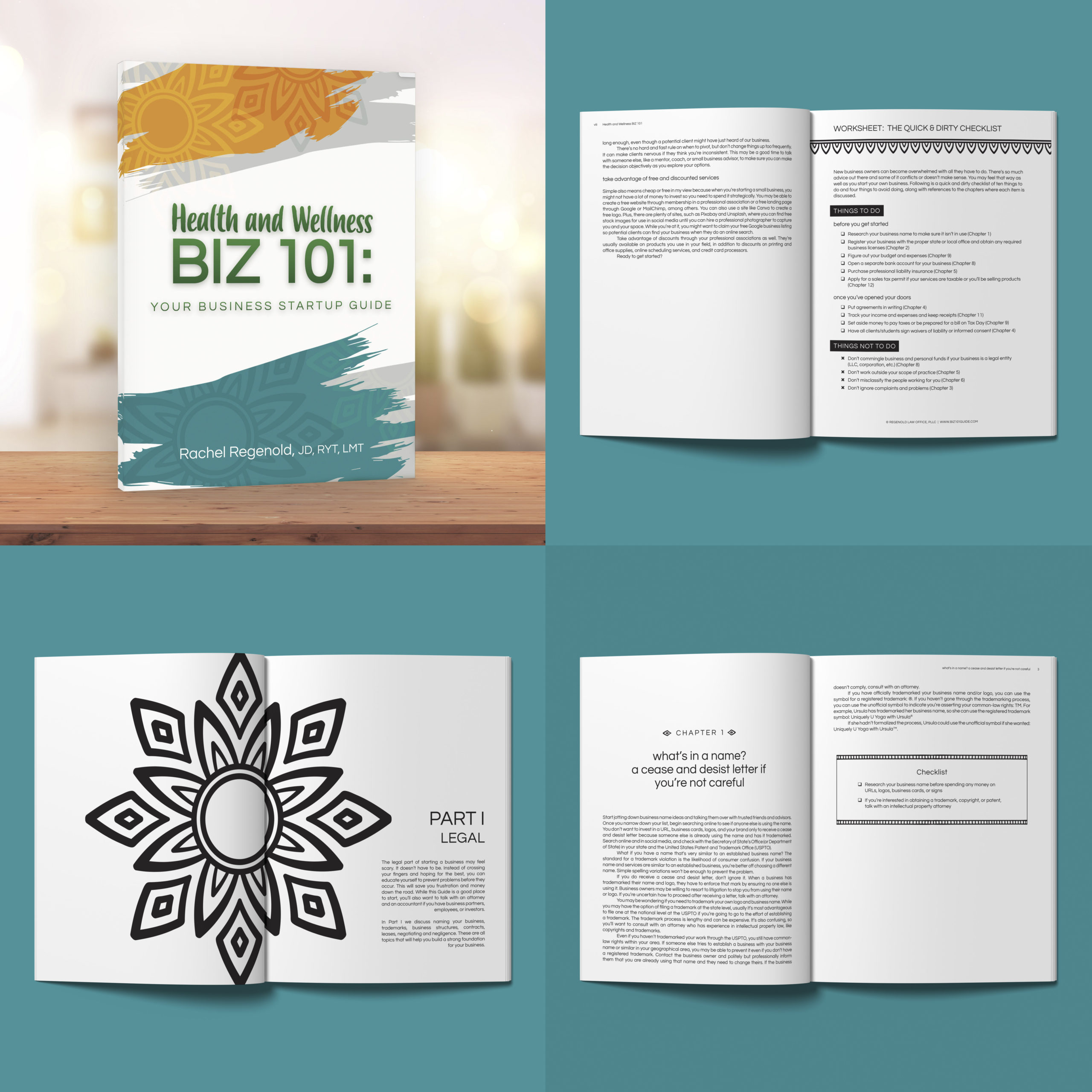 Publishing a book is both exciting and scary. Fancy Fox made it a lot less scary. Holly took the time to understand my goals and audience when she created the book design. She also let me know the steps and deadlines, what my responsibility was, and what hers was, and she stayed on deadline. Holly even educated me about the publishing process to help my book be a success. I highly recommend her services!
Self-publishing offers you—the author—greater flexibility, creative control, and higher royalties.
It also comes with the responsibility of designing, formatting, navigating a publishing platform, and marketing.
Self-publishing doesn't mean that you have to do it all yourself!
in exposure, I will help you…
1. STRATEGIZE
I'm here to educate you about the publishing process and help you create a launch + marketing plan that's aligned with your personal and business goals.
2. DESIGN
I'm here to professionally design your book cover and format your interior, so your book looks legit sitting on a shelf next to Daring Greatly and Big Magic.
3. PUBLISH
I'm here to manage the behind-the-scenes of getting your book set up for print-on-demand publishing and then train you how to order copies at cost and track your royalties.
Holly, you are one talented lady. I'm grateful for your many talents, your humor, and your knowledge in working through the process of polishing up this text. You came along at just the right moment and gave me all the energy I needed to cross the finish line.
(We can also discuss if custom illustrations would be an appropriate enhancement for your text!) →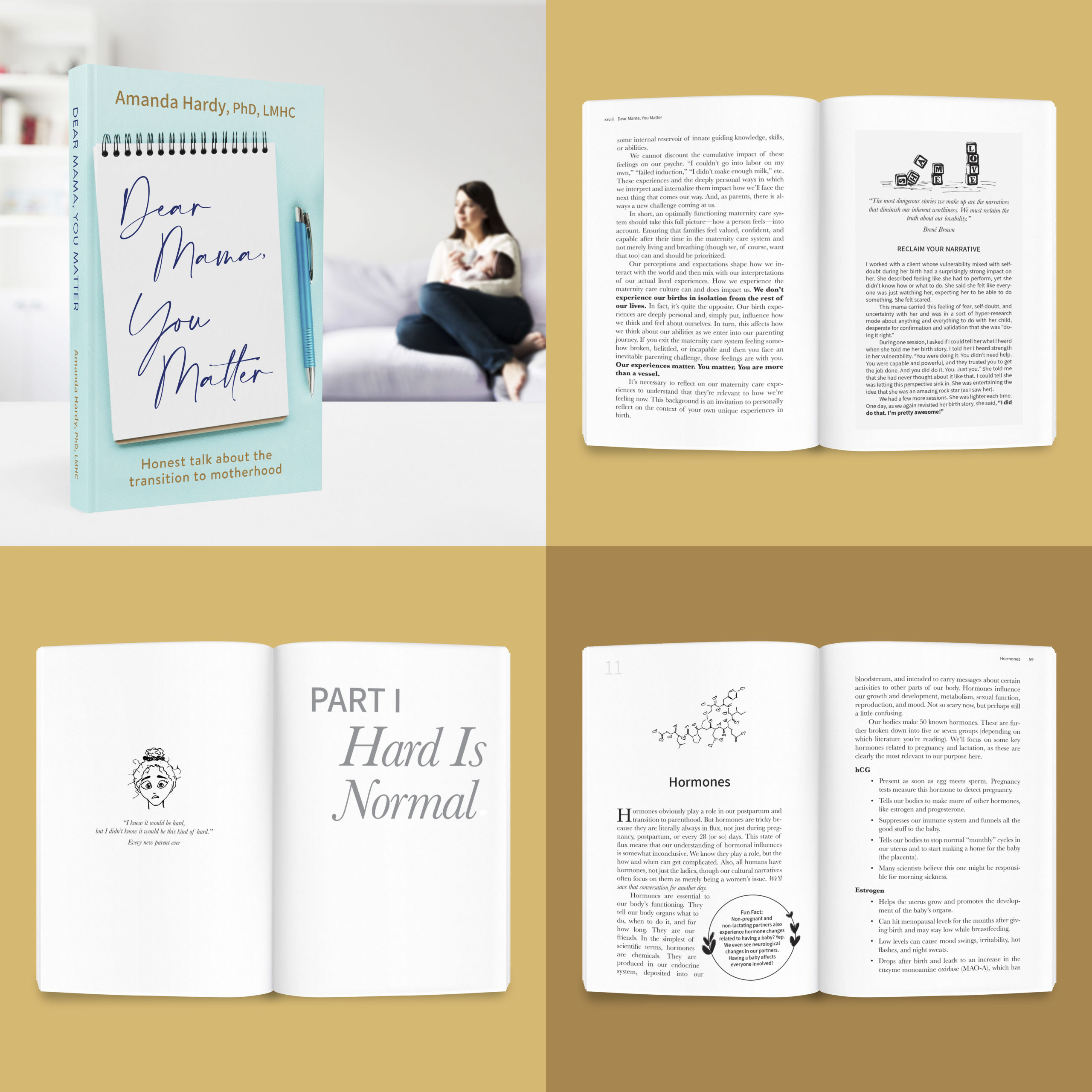 Exposure: Book publishing packages start at $2800.
When should I reach out about book design and publishing?
If you are asking this question, the answer is NOW. Whether your book is currently still a concept, you are in the early writing phase, or you have a finished draft, you may schedule an Introductory Call to see if we would make a good team and get a feel for the process and timeline.