You've got a lot of separate pieces that all need to look like a set. Everything from your Welcome packet, to your Workbook, to your PowerPoint slides needs to look cohesive to make the biggest impact.
When all of your materials look professional (aka sensational), look aligned with who you are as a business, and look unified (aka like they all come from the same company) THEN you have a strong visual brand.
Which leads to…
→ people taking you seriously as a business.
→ your ideal clients feeling a connection with you.
→ your audience easily and always recognizing you.
→ your participants engaging with your material and getting more
from their investment with you.
→ you being able to price your offerings for what they're worth!
having a strong visual brand not only positively affects the way others perceive you, but also heightens the way you feel about your business.
Let's talk about how we can make you look and feel legit.
WORKBOOK DESIGN
A beautiful workbook or journal is a valuable resource to provide to your clients to help guide them throughout your work together and beyond. 
Services include design, quality printing in the U.S., and fillable PDF.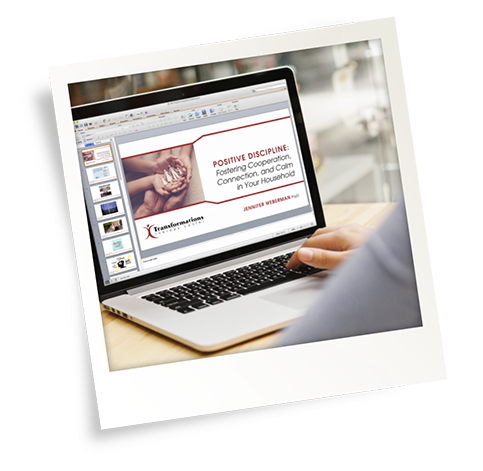 PRESENTATION DESIGN
Hosting your own webinars or courses? Doing guest interviews or speaking at events? Make the right impression with a custom slide deck designed for your unique brand.
Services include full presentation design + layout, template design, and speaker sheet design.
EXHIBITOR DISPLAYS + PROMO ITEMS
When in-person events and conferences rev up again, draw attendees to your booth with an attractive display. Backdrops, table covers, standup banners—I've got you covered. Also have promotional items handy for people to take and remember you by. 
Promo items are also a great "anytime" gift for current and prospective clients or a piece to include in an on-boarding package. 
Those that are in need of graphic design and consulting, Holly with Fancy Fox has been wonderful to work with. She helped rebrand my business and redesigned my logo and student workbook. Holly is a deep and intuitive listener and was so patient and supportive in my creative process. It's obvious she puts her heart into taking care of her clients. She helped take my business to a new level. I am so pleased with how professional my materials look!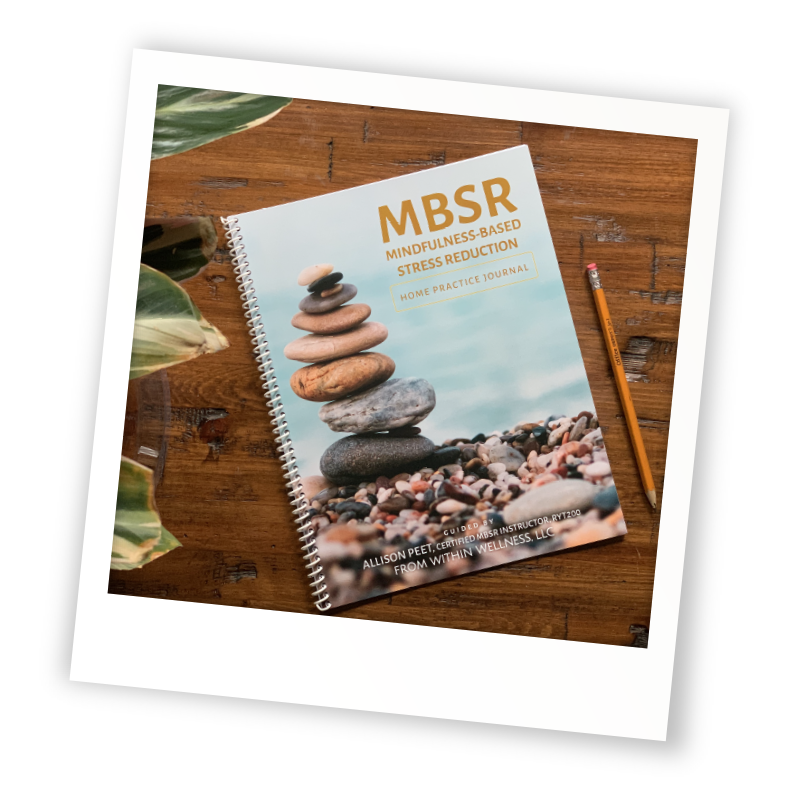 First step: Lay everything out on the table and let's see where you are.